RIT INCORPORATED always try to give you a solution with innovative ideas which helps you to build your dream website.
A high-quality software is secure. It has a relatively small number of security issues, and bugs are fixed there as soon as possible.we give u the best solution of your dream website with high optimization and security.
A strong Hardworking team is always working for problem solving. they not only dreamt about something big, they chased it.
RIT Incorporated is a sister concern of Regnum Resource Ltd and Sony Chocolate Industries Ltd. Regnum Resource is based on Traffic Management Products and Systems technologies,highly specialised on controlling overload trucks. Earlier (2005) we start our service.
RIT Incorporated is the complete solution of your thinking. RIT Incorporated has so far portrayed brilliant illustration of tremendous growth and outstanding service with innovative ideas and up to date client support."Our main aim was to stop problems happening in the first place".RIT Incorporated is the power package of innovative ideas. AT RIT Incorporated customer satisfaction comes first.Our moto is to make the lives of our customers simpler through the use of modern technology.Our services have helped business owners and companies complete a wide variety of tasks such as administrative duties, ecommerce integration, andriod app development and IT Support. RIT Incorporated has world class quality management tools to ensure consistent quality of its products and processes. RIT Incorporated is one of the most prominent and updated companies which deals with software & IT related issues. When You choose , RIT Incorporated you get a dedicated team the collective intelligence, determination and people who have efficiency in problem solving. You own everything we build, we treat every app like it's our own – we sweat every detail and aren't satisfied until it is perfect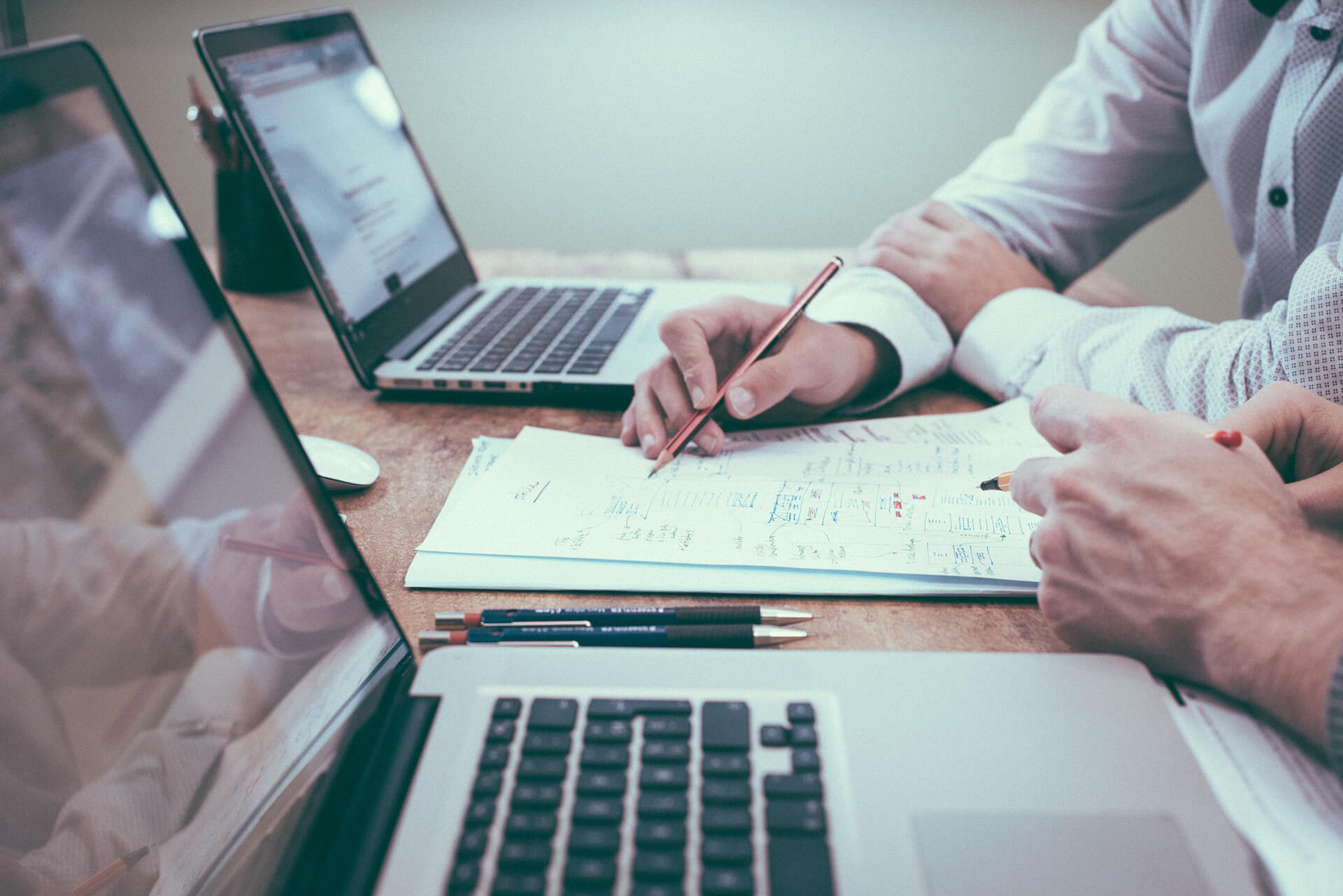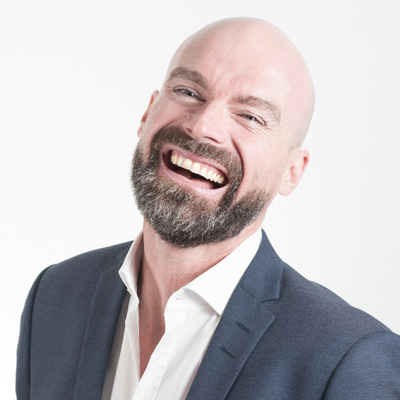 Saul Goodman
Ceo & Founder

This team is seriously the best seller I have ever experienced! Incredibly hard working and dedicated to my project, we even had a couple of zoom calls.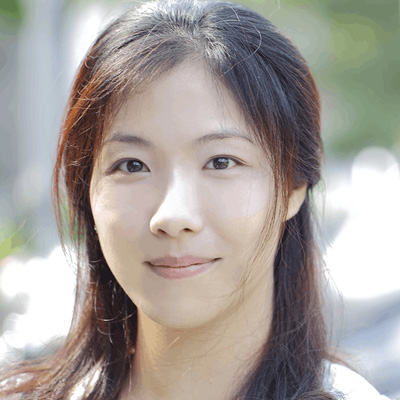 Sara Wilsson
Designer

RIT Incorporated certainly has the Developer skill-set and expertise to deliver high expectations - they did a fantastic job with my Website. I will definitely use them again and highly recommend their services...was a pleasure to work with.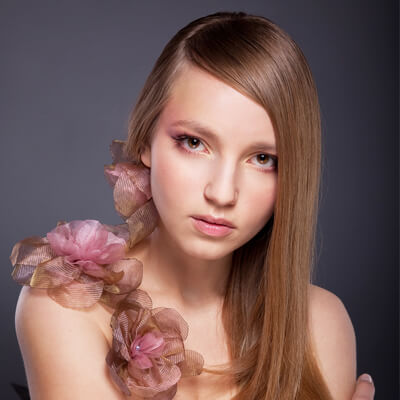 Jena Karlis
Store Owner

RIT Incorporated is extremely talented, professional and reliable. I HIGHLY RECOMMEND this team for anyone who needs an app for their business, especially if you do not have a clear idea of how the app should work.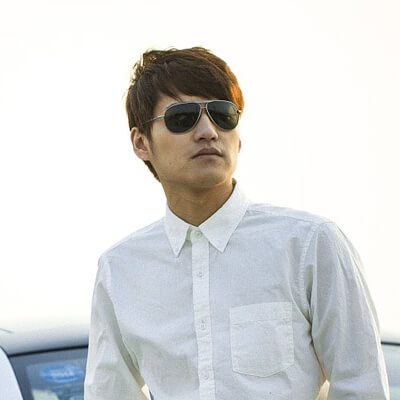 Matt Brandon
Freelancer

They are the best I highly recommend will do anything you ask and they will go out way to get it done thanks you so much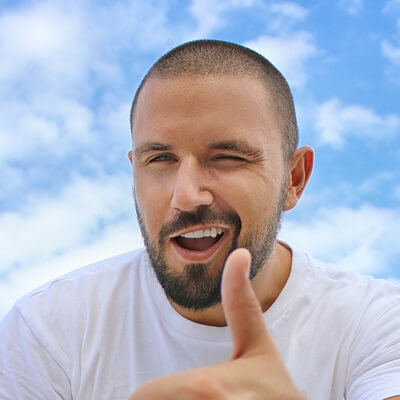 John Larson
Entrepreneur

they had a very good skill and they are very dedicated to their work. I'll absolutely use their service again. Strongly recommended.

Contact Us
Address
Rahman Regnum Center, Level 12, Bir Uttam Mir Shaukat Road, Tejgaon Commercial Area, Dhaka 1208